Presence is your superpower
Our capacity to be present to our direct experience is one of our greatest superpowers.
Our inner witness helps us to discover that we exist far beyond our thoughts, emotions and habits of protection.
There is a growing movement of increasing consciousness and awakening exploding on the planet.
This development is catalyzing a new prototype of leaders who are poised to bring a wholehearted and integrative approach to every aspect of their lives.
These types of leaders apprentice to the power of presence. They curate the artistry of being open-minded, curious, compassionate and take personal responsibility for how they influence their environment — starting from the inside out.
What is the Path of Primal Leadership?
We are wired with an intelligent and primal nervous system designed to keep us alive. It surveys the lands 24/7 for safety and threat. While scanning for physical threats it also tags emotions, memories and inherited beliefs patterns that represent a threat to our sense of worthiness, belonging and lovability.
Our inner beast is wired to connect (nurture) and protect (react). Without befriending our beast we become a slave to reactivity and loneliness.
The path of primal leadership is an invitation to
integrate and descend from our heads into our hearts, and into the ground of our being. Integrative
Leadership
Coaching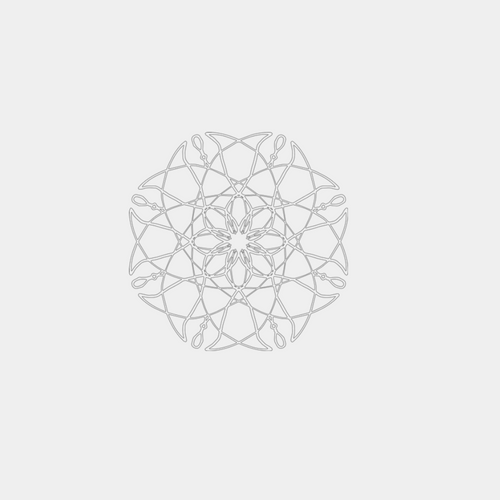 Organizational Development Consulting Integrative
Leadership Retreats
Anne-Marie flows easily in the world of paradox: business and higher purpose, humility and leadership, shadow and light, primal and sublime.
— Albert Wong, Ph.D., Director of Somatic Psychology, John F. Kennedy University


In addition to leadership, she has helped us shape the overall culture of our organization by opening our eyes to a new way of thinking.

— James Joseph, President, Financial Services Advisory


Anne-Marie was right there, for each step, without judgement, concern, and never allowing me to waiver in the confidence I needed to break through.
— Benjamin Harris, President, Production Solutions, Inc.


Bridging my business education and professional experience with many years of studying mindfulness, psychology, neuroscience and the human condition, I understand the powerful impact that self awareness has on our relationships, work and family/business systems.
My diverse background enables me to bridge the gap between pragmatic business strategies with self-awareness and a holistic approach to conscious leadership.
Integrative Coaching & Consulting
Navigating the unknown is a universal challenge that we all face. Uncertainty begs us to look for freedom from the trappings of fear and into the magic and wisdom that is revealed when we listen deeply, trust and surrender.
Integrative translates as "serving or intending to unify separate things." To become whole means that we practice welcoming and including everything.
In integrative coaching and consulting, we explore who you are as a leader and an evolving human being.
Integrating feminine Principles As an Embodied leader
Our greatest potential, as evolving and conscious humans, is accelerated through the integration of our Divine Masculine and Feminine powers. The following are some of the foundational pillars for me: Deep Presence, Apprenticing and Surrender Into the Unknown, Connection, Embodiment (Whole Being Wisdom), Vulnerability, Befriending the Shadows and Accessing & Enjoying Our Erotic Nature.
What are your burning questions? I'm curious and listening. Welcome to my new weekly column, Ask Anne-Marie.
Here, you can ask me anything on the topics of: Mindfulness and presence, Understanding your superpowers and kryptonite as a leader and culture, Communication tools and challenges, Managing conflict and differences, Creating and integrating conscious and authentic corporate cultures, Power dynamics, Management tips, and more.
Let's get the conversation going!